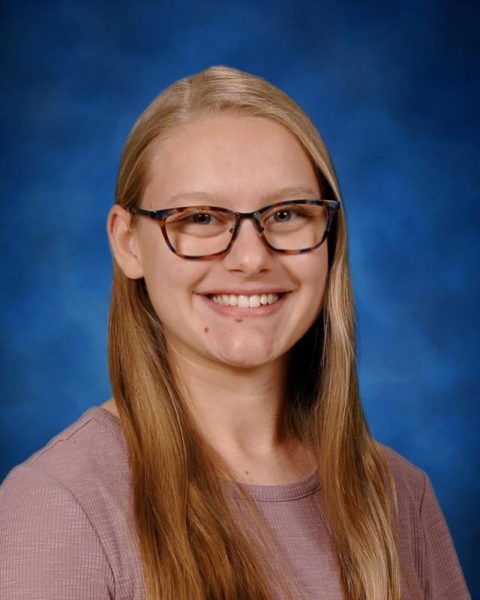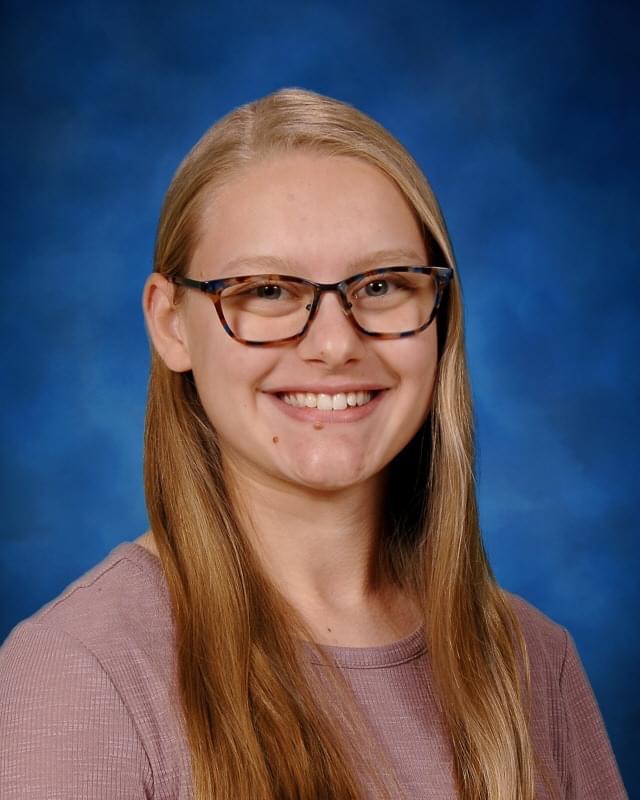 Recently Laney Hood was recognized as a semifinalist in the National Merit Scholarship Competition. This is an esteemed accomplishment, as very few individuals make it to this stage of the selection process.
After 1.3 million high school juniors take the Pre-SAT, 50,000 test-takers are recognized as achieving a high score on the exam. Out of that pool, 34,000 receive a Letter of Commendation in order to honor their academic achievements. Since 2008, only three individuals from Canadian High School have received a Letter of Commendation: Samantha Schafer, Grace Abraham, and Steven Pulliam.
The other 16,000, which this year includes Hood, make it to the next level—becoming a semifinalist. From this, 15,000 are National Merit Scholar finalists and 7,880 have the chance at scholarships up to $2,500. The last person to become a National Merit Scholar from Canadian was Reid Minyen, a senior in the class of 1988.
Story continues below advertisement
"I'm so excited! I did not expect this to happen," Hood said. "I had no idea what the scholarship was when I got the letter, so I had to go and look it up."
Having been involved in many academic events, Hood has brought home awards from spelling bees in middle school and numerous UIL competitions, including Science, Calculator, Number Sense, Mathematics and Computer Science. All her events are timed and must be completed by one's best ability.
"I would not have done so well on the Pre-SAT if not for my events," Hood said. "They prepared me for answering questions really fast in a certain amount of time."
Hood earned a 730 on the reading and writing section and a 750 on the math for a total score of 1480. The test's total scale is 320-1520
In order to become a semifinalist, you are required to write an essay about a personal experience that changed you. Hood wrote her's about a nighttime walk.
"It was about how I love observing things," Hood said. "Last summer, I saw a really bright star behind the eclipse of the moon. If we hadn't have been outside at that precise moment, we would have missed it. It's all about timing and appreciating the now."