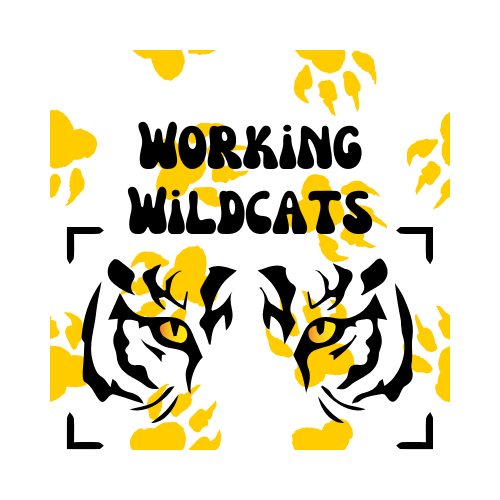 With the constant state of economic insecurity and the increasing costs of food, clothing, housing, and college/school expenses, many students have chosen to take on jobs after school to have spending money, to help out their families or to save for...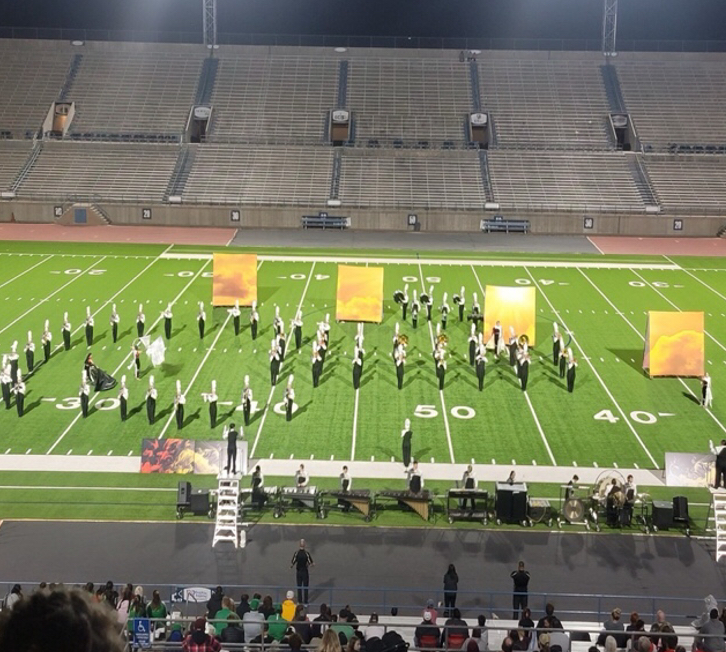 On October 14, the Canadian High School Band advanced to Area and later preformed at 11:15 a.m. at Ratliff Stadium in Odessa, Texas on October...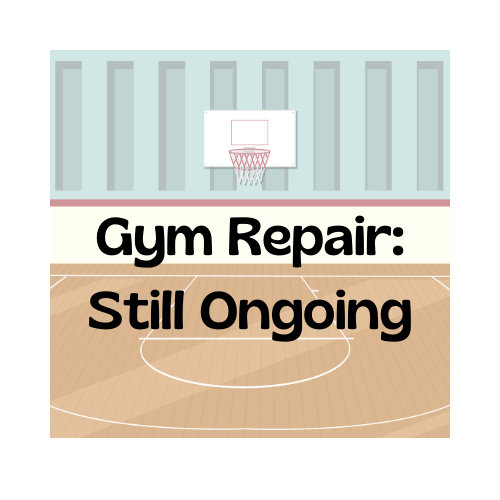 It's well known that the auxiliary gym at Canadian High School has been under construction for a considerable amount of time,...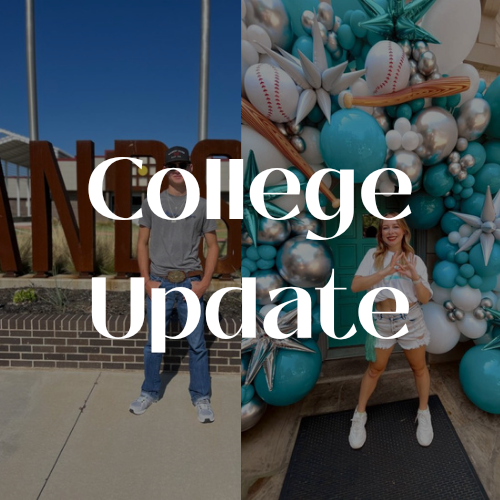 Hear from last year's graduates as they navigate college life.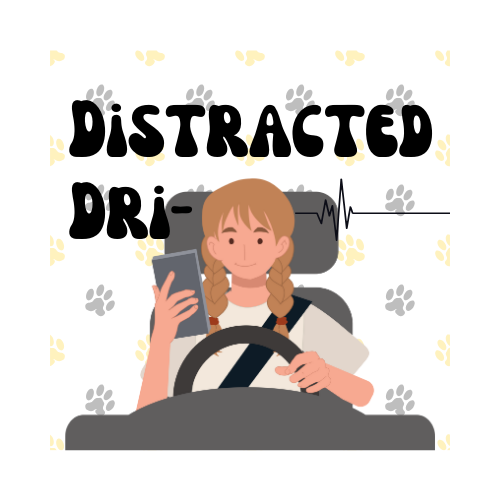 According to AT&T, 97 percent of teenagers believe that texting and driving is bad, yet 43 percent still do it. One person...
  Love is a burning thing that everyone at some point in their lives will experience, with many of us ending our passionate journey...