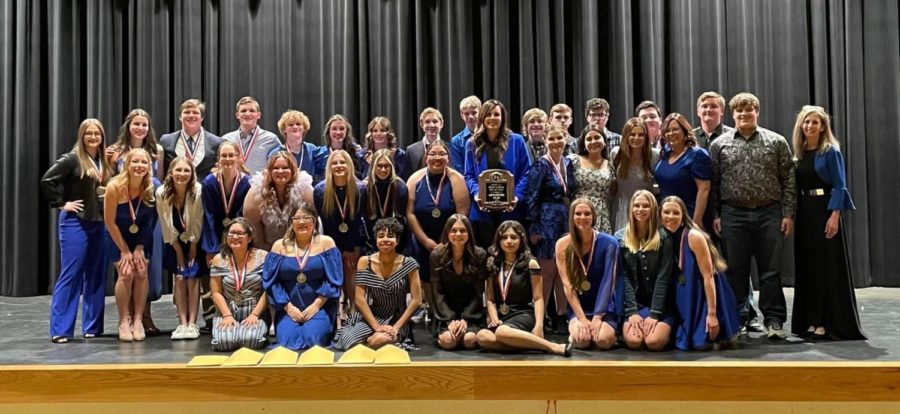 This past Wednesday, the CHS One Act competed against 5 other schools for a spot to advance to the bi-district competition on March 23rd. Their show, entitled 'Moon over Buffalo' earned the first place spot. Individual awards included Best Stage Manager(s):...
At Panhandle High on March 7, the Wildcat Band practiced from 7:30 a.m. to 8:40 a.m. to create a great show; all the hard work payed off. A...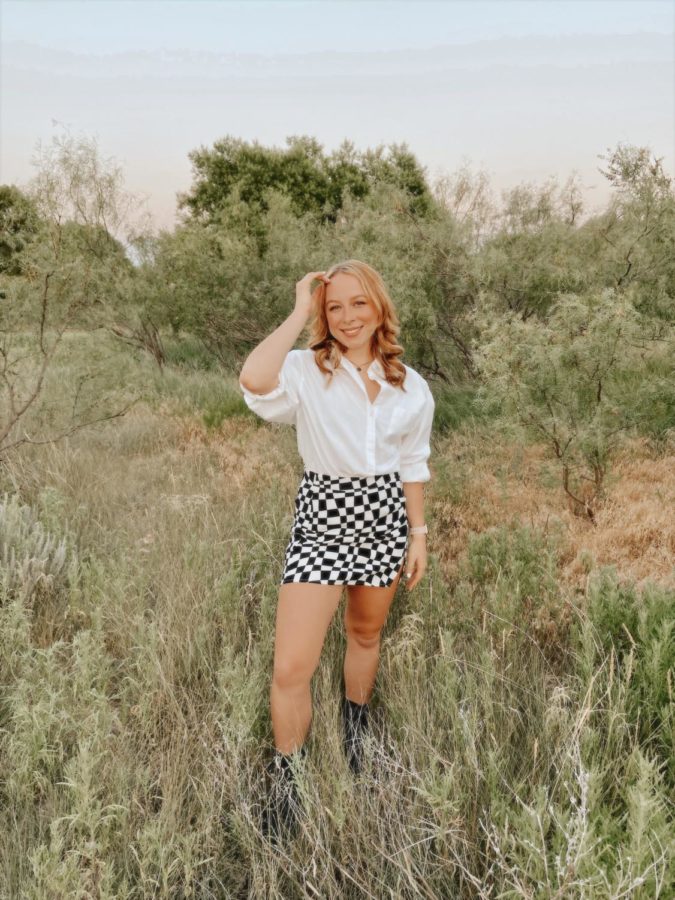 Clara Pulliam was awarded the McKnight Scholarship last Friday, December 2nd, granting her a full waiver of out of state tuition and $10,000...
Every year the Cat's Tale sponsors a 'Computer Fun' survey. Students have the opportunity to answer a series of questions which are then submitted...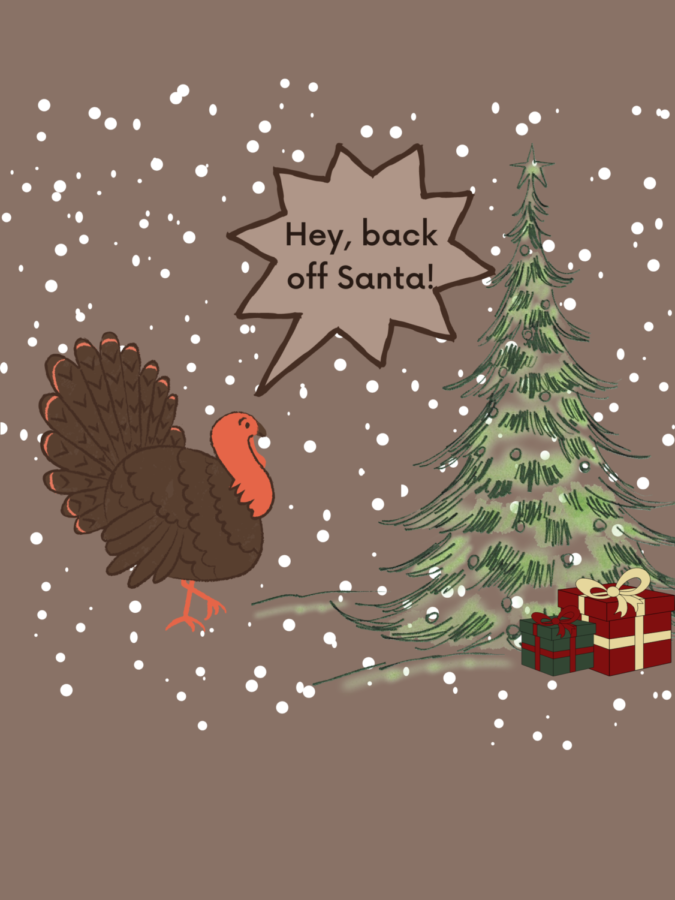 Every year on November 1st, thousands, if not millions, across America hoist up their Christmas trees and start blasting All I Want for Christmas...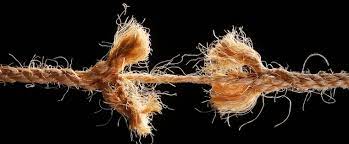 Saying I love you to your significant other is a big deal, some people tend to throw those words around like it's nothing. So, when is the right...