President Luke Flowers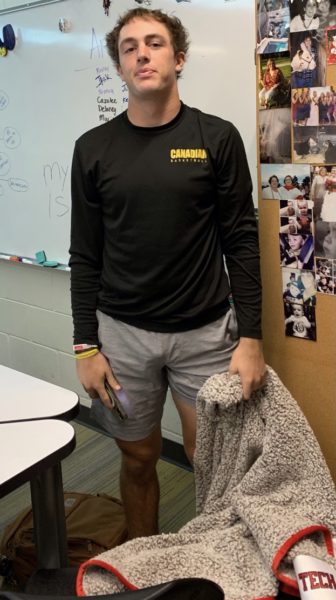 Luke hopes to listen to and support the other members of student council, as well as the student body on what they are working on. He said that this year we will wear blackout shirts instead of the classic "clash of the cats" because it lands on homecoming. Luke also hopes to keep school spirit up and hopes to make everyone feel welcome at Canadian High School. Luke participates in study buddies, UIL, and football.
Story continues below advertisement
Vice President Sophia Mills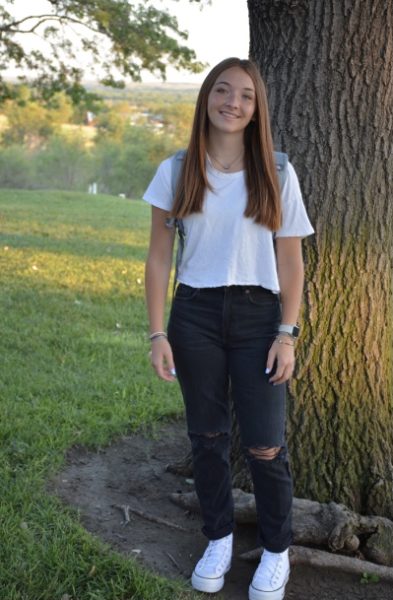 Sophia would like to make this school stronger by bringing everyone together. Her goal is to keep everyone connected and keep everyone involved. Sophia participates in basketball, tennis, track and FFA.
Secretary Kylie Cavalier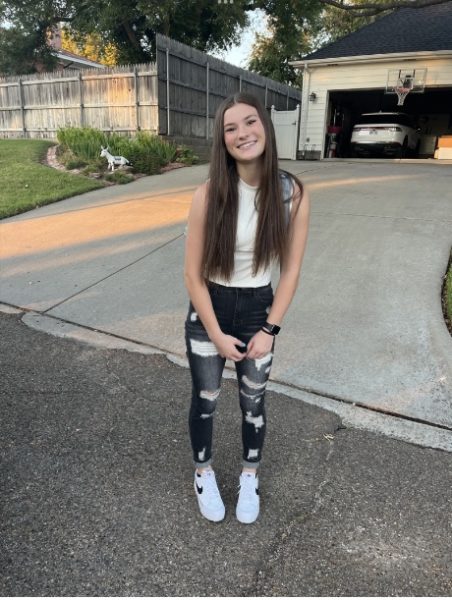 Kylie hopes to be able to communicate with students and administrators. She wants students to feel comfortable enough to come to Student Council about problems they are having. She doesn't want students to worry about anything. Kylie participates in basketball, track, and cheer.
Treasurer Payton Lee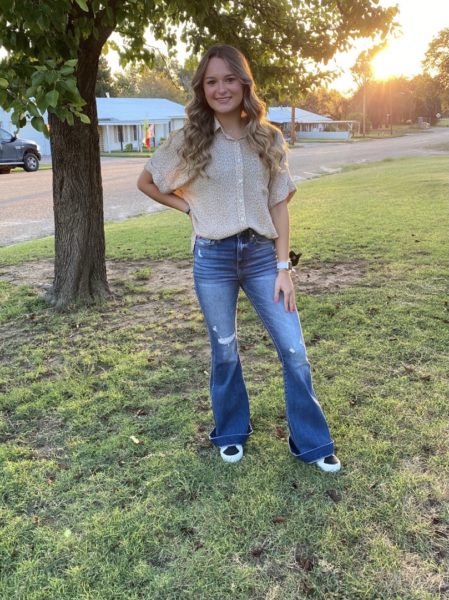 Payton hopes to be a part of a successful organization at CHS that benefits the need of the students. She is looking forward and excited to serve as Treasurer for the student-body. Payton is involved in many extracurricular activities: basketball, cross country, track, SADD, Spirit Club, Spanish Club, church youth group, and Sergeant of Arms for her Sophomore class. She loves to challenge herself, achieve greatness with her team, and building relationships.
Reporter Miley Mclanahan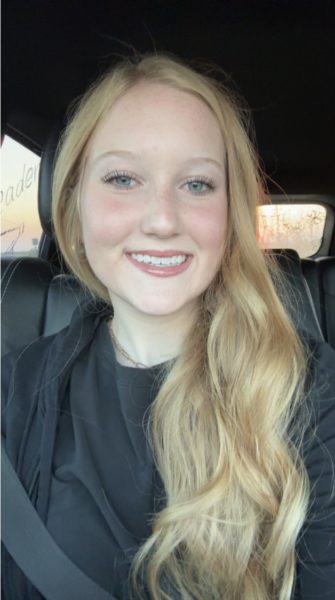 Miley wants people to see the Student Council social media posts and would love for others to join more things around our school. She loves doing as many things as she can do; challenging herself and bringing along new friends. As Reporter for Student Council, Miley believes may not be the biggest job, but it is something she loves doing. She loves making people happy and hopes the student-body likes all the posts she creates. Miley is in many extracurricular activities: tennis, cheer, SADD, Student Council, Spanish and Spirit Club, as well as class officer for her freshman class. She likes to help the school become a better place for people to come and learn; she wants people to feel safe and all her extracurriculars help her achieve that.